WHEN WE WERE YOUNG,
WE FOCUSED ON ON
COSMETIC EFFECTS ALONE

TO

ENHANCE OUR BEAUTY.

OUR HAIR WAS UNTARNISHED, UNDAMAGED...HEALTHY.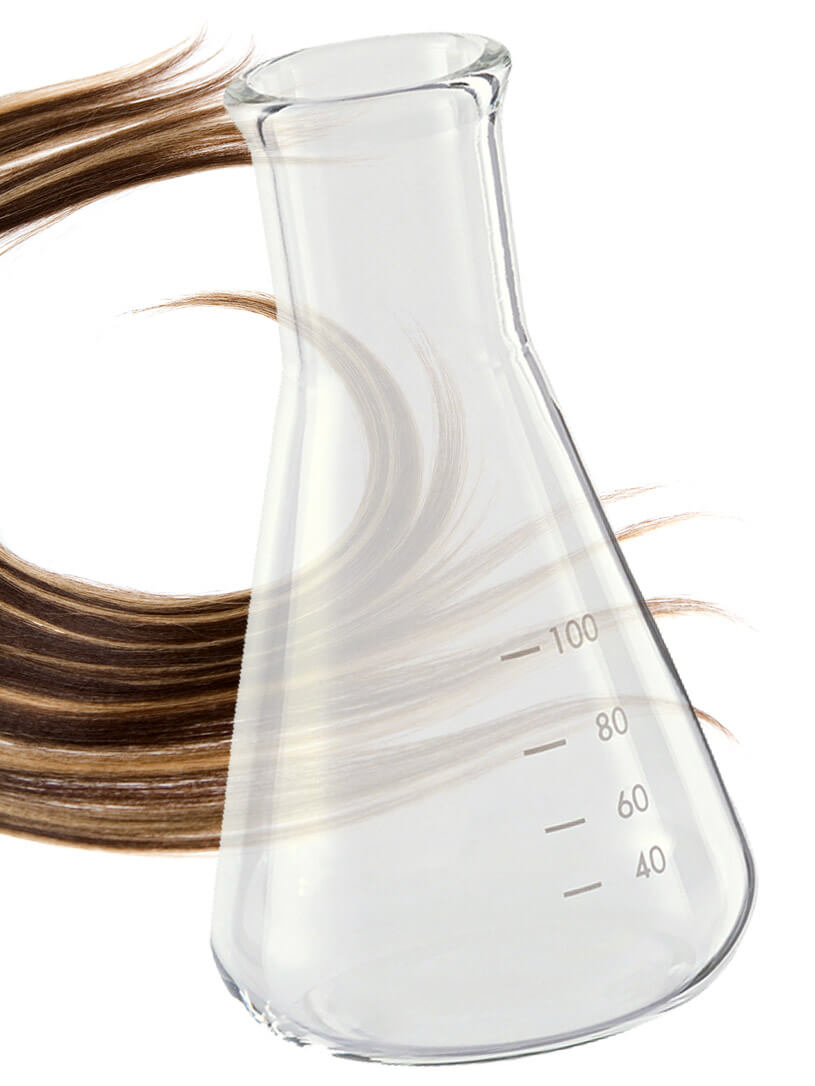 THESE DAYS, YOU WANT
RESULTS.
YOU WANT A BETTER SALON EXPERIENCE, BETTER, MORE RADIANT COLOR…BOUNCIER PERMS.
RESTORATIVE PRODUCTS AND TREATMENTS
THAT DELIVER.
THE ANSWER? EXURE. 
Inspired by science, art and fashion.
DID YOU KNOW
THE NEEDS OF YOUR HAIR,

JUST LIKE SKIN,

CHANGE WITH AGE?
It's true…exposure to temperature changes, humidity, environmental conditions, UV rays and even hormones can rob our hair of nutrients, resulting in hair that is damaged down to the cellular level. Hair is left aged and brittle and it can' t be fixed by most shampoos and conditioners. They use ingredients that offer a cosmetic fix only, but don t address the long term health of your hair and scalp.
Exure products
transform

and

renew hair,

restoring it to its purest form…

strong, healthy, and ready to be fashioned.
DID YOU KNOW?
UNHEALTHY HAIR
TAKES COLOR DIFFERENTLY?

HAIR COMPROMISED BY

A VARIETY OF DAMAGE

WILL NEVER RESULT IN PERFECTLY COLORED, HEALTHY & SHINY HAIR.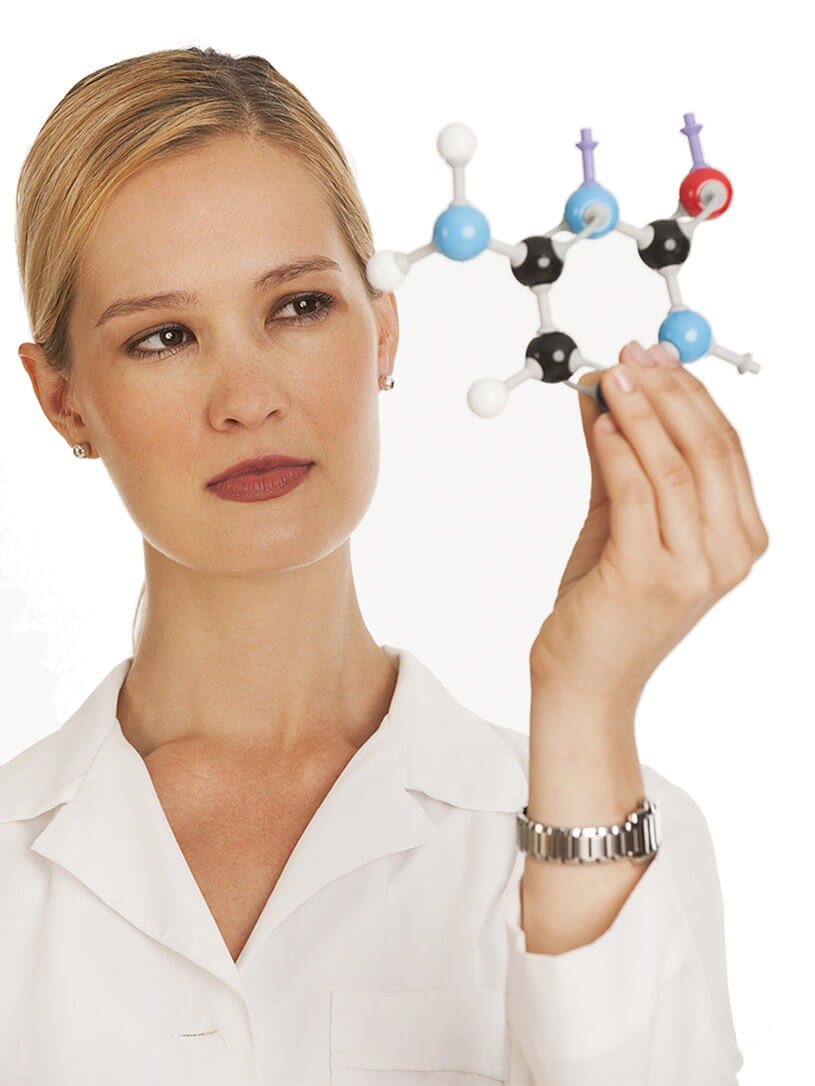 HAIR
SCIENCE.
Many well known brands feel and smell nice, but they gloss over damaged hair temporarily, never addressing the real problems (just like sweeping the dirt under a rug).
Chemically treated hair needs a little love!
Exure™ is the only hair care product in the world to offer the exclusive, "Hair Fiber Regeneration Complex™ (HFRC™)", a powerful system that offers 3 critical fixes for stressed, malnourished hair:
CRITICAL FIX 1
Different sized molecular weight proteins and amino acids penetrate, nourish and strengthen from the very core of the hair to the outermost cuticle layer.
CRITICAL FIX 2
A cuticle cohesion additive goes to work strengthening and smoothing the cuticle itself giving it protection from further damage, and locking in hair color.
CRITICAL FIX 3
A high antioxidant value prevents free radical damage, combats pollution and environmental stressors while encouraging cell production and blood flow to the scalp.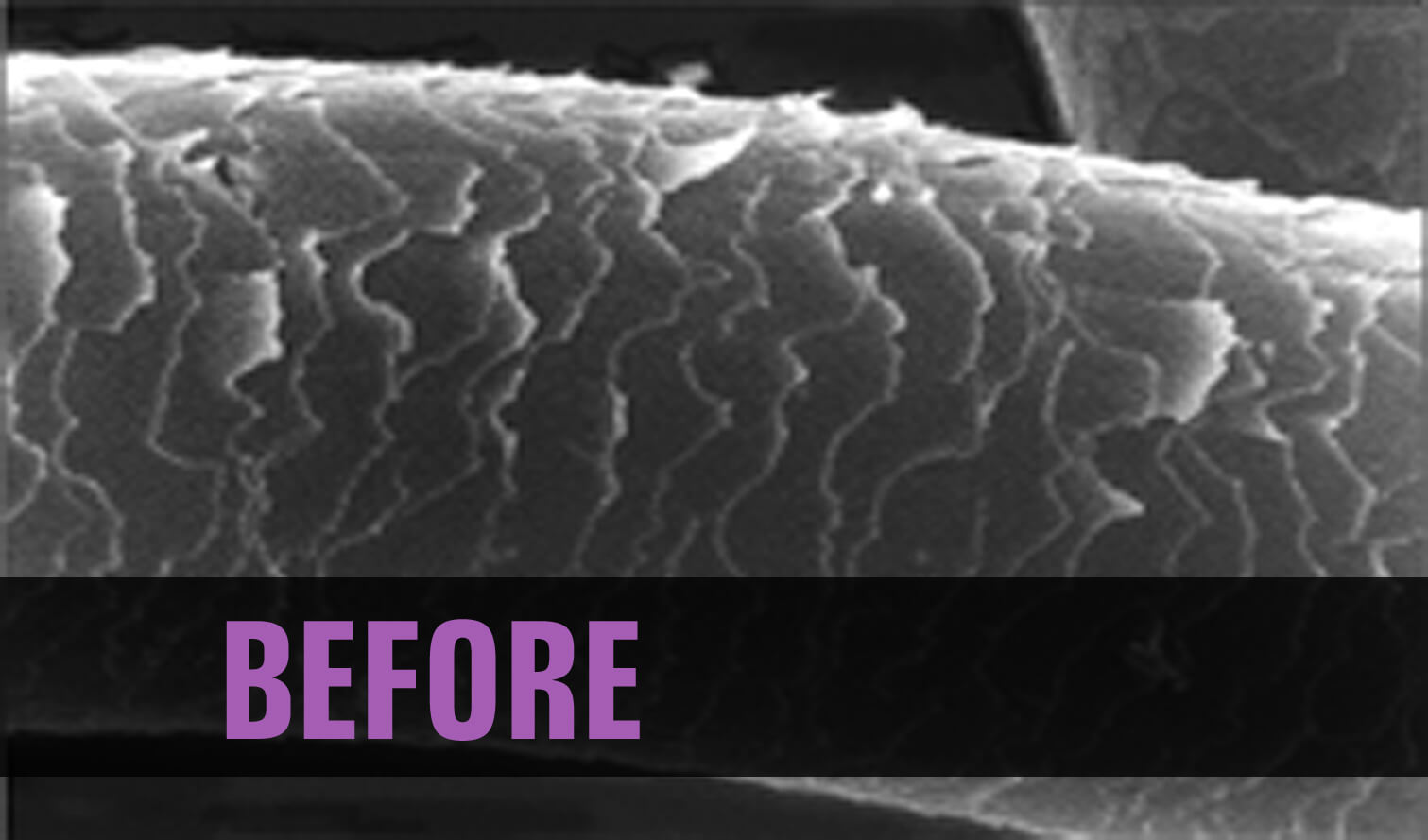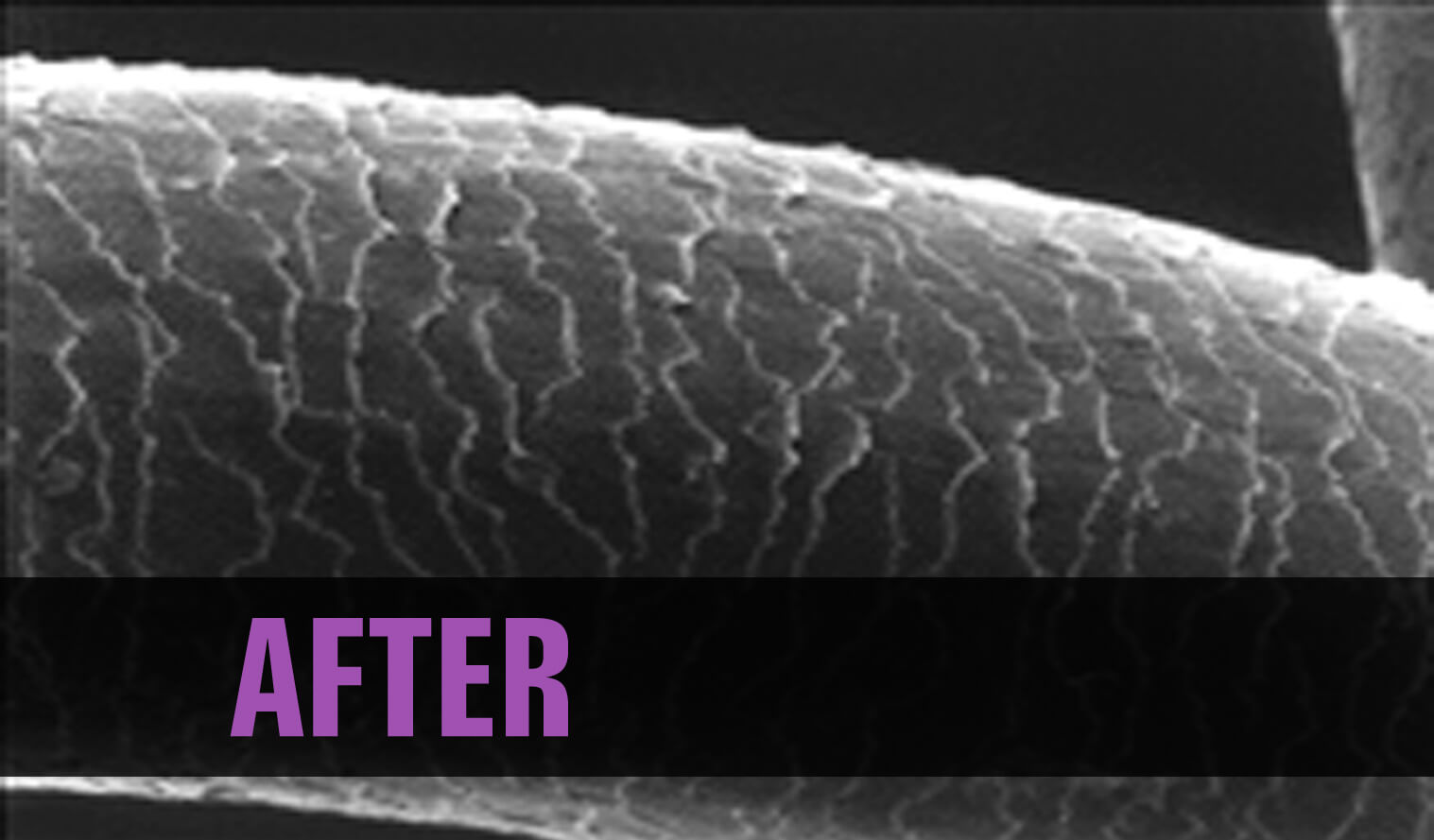 YOUR MORNING ROUTINE
IS DOING A NUMBER ON YOUR TRESSES!
USING THERMAL STYLING TOOLS LIKE BLOW DRYERS, CURLING & FLAT IRONS

ON WET/DAMP HAIR LITERALLY

BOILS THE MOISTURE IN OUR FRESHLY SHOWERED HAIR,

CAUSING THE CUTICLE TO BUBBLE & BUCKLE.