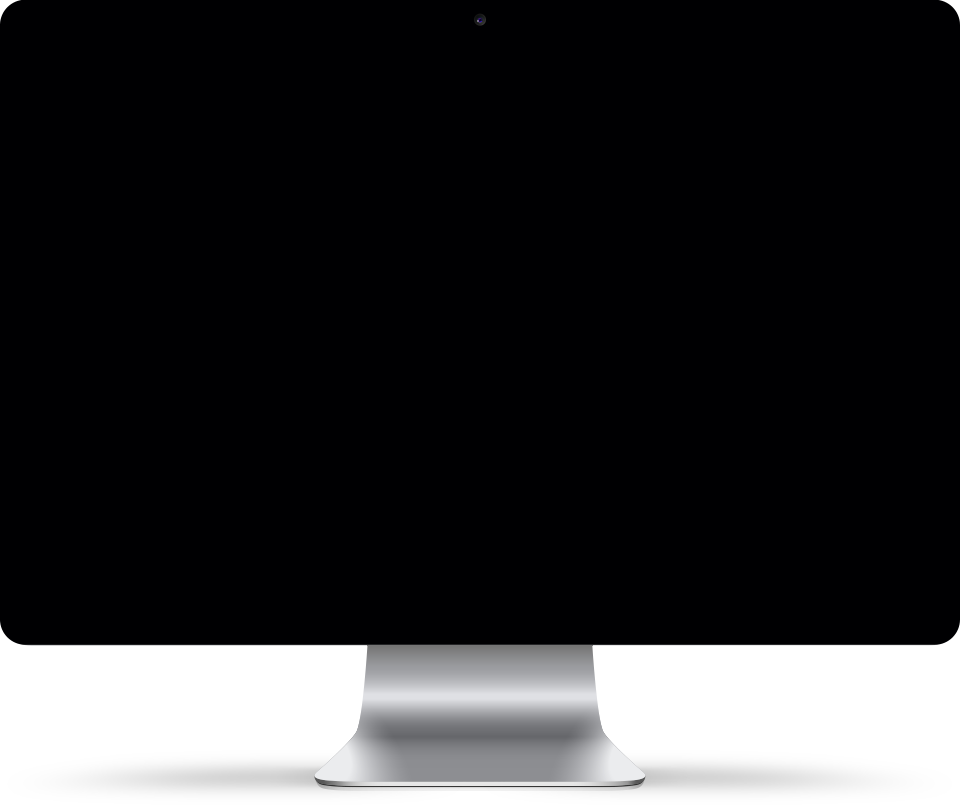 FEATURE TESTIMONIAL
Colombian actress Laura Tovar recently shared a glowing testimonial of our Exure™ products and wishes she could get her hands on our power trio back home!
Click the play button to watch.
A FEW RAVE REVIEWS FROM OUR FANS!
I have been using Exure products for a year and have found that they have been able to not only treat my hair beautifully but address scalp issues I have had for years. For the last 30 years I have tried dandruff shampoos and even prescription shampoos with minimal results. Prescription steroids have worked to mediate my symptoms but once I run the course of the prescription, the condition returns. Exure has given my scalp the feel of healthy skin, no tightness and no embarrassing flakes! I am really grateful for Exure and recommend it to anyone who has experienced the feeling of tight, dry itchy scalp.
Jan Anderson
Consumer
I received the products today, thank you very much! Every time I use it, it's like being at the Grand Wailea Spa with all the beautiful smells...of your Shampoo, Condition and Revitalize. I LOVE IT!!! They have a tourme bath there that is 2 hours of soaking with all the wonderful smells of Maui, reminds me of it every time I shampoo, and my hair is soft and more managable even for my thick and stuborn hair. I think you have a winner!
Paula N.
Consumer
You should be very happy and also proud of yourself to complete such a task. You are a true Icon In this industry. To want to make it a better industry for all. You have made a wonderful product subtle fragrances in your product. A good clean smell, this will be a wonderful product for corrective haircolor in the salon. Beautiful packaging for the line. Just a really nice clean feeling for the hair. Congratulations on the line, get the product out there for everyone! Hairdresser/Mau Producer of the film "The Real Hair Truth" Ceo and Founder at Independent Beauty Solutions
Joseph Kellner
This is my testimonial...and if you care to research me, you will see that I have never chosen to endorse a professional brand before. Thus, this is my first endorsement! I used to have hair so damaged that the ends of my hair used to break off as I dried my hair. I've watched them fly through the air as I attempt to blow dry my hair smooth after having used, what some have said, are "the best hair smoothing products in the world." Yet, as I stand at my own mirror, I am reminded of what I have witnessed as I do the same for my clients hair at my world renowned hair salon. I've worked only with the "best products" and done my utter best to soothe the hair of which the client requests constant change. Yet, within my framework of hair I have done what I can to maintain the integrity of the hair, but it is the constant environmental forces my clients are subjected to daily that make their hair less pliable – less hydrated, and less strong… and thus it becomes weaker. Even diet can, and does, change the structure of their hair. This is seen from microscopic tests done for hormonal testing and drug testing. Therefore, hair, these days, is not only affected by hair color, but by toxins and pollutants within the body in additional to external forces. Add hormonal changes… and you have a formula for altered and unpredictable hair. So – I've witnessed the breakage. I've seen the loss of thickness… I've seen strong hair become weak And yet – and now… I share this with you...my first ever testimonial for a hair product that after just one use that made a powerful difference on my hair and that was Exure Revitalize. The result was like an extreme salvage operation being done to my hair. I could not believe how different, stronger and more renewed my hair was! So I shared it with my best friend and she experienced the same results! She saw my hair heal and become stronger, shinier and I saw hers do the same. So I ordered 6 of each and within a weak – gone – off my shelves. I absolutely love Exure! The story goes far deeper than the depth to which Edan Trump's product heals the hair. I am honored to know Edan and Duane and I am more honored that Edan has saved me the hassle of having to create my own product for hair healing! Exure is an ace in the pocket and I thank you! And so do my clients! Your fellow artist, Sharon Sovinski* *Stylist and educator Sharon Sovinski was rated Top Ten Master of Makeovers by Elle Magazine in 2001 and the Top Trendsetting Salon by W Magazine in 2005.
Sharon Sovinski
I am writing to let you know how much I love "Exure" leave in treatment. I have been coloring my hair for many years and it was pretty dried out and very fine. This treatment smooths my hair without being greasy, and is light enough to let me add additional styling products without weighing down my hair. Exure has a nice scent that is not overpowering. I would definitely recommend this product for color treated, dry or fine hair as I have all 3. I have gotten many compliments on my hair since using Exure, it is truly top notch!
Jeannette B.
Consumer