HAIR SCIENCE
EXURE® IS THE ONLY HAIR CARE PRODUCT IN THE WORLD WITH "HAIR FIBER REGENERATION COMPLEX™ (HFRC™)"
While many well known haircare brands feel and smell nice, they merely gloss over damaged hair temporarily

, never addressing the real problems (just like sweeping the dirt under a rug). HFRC™ is a powerful system that offers

3 critical fixes for stressed, malnourished hair.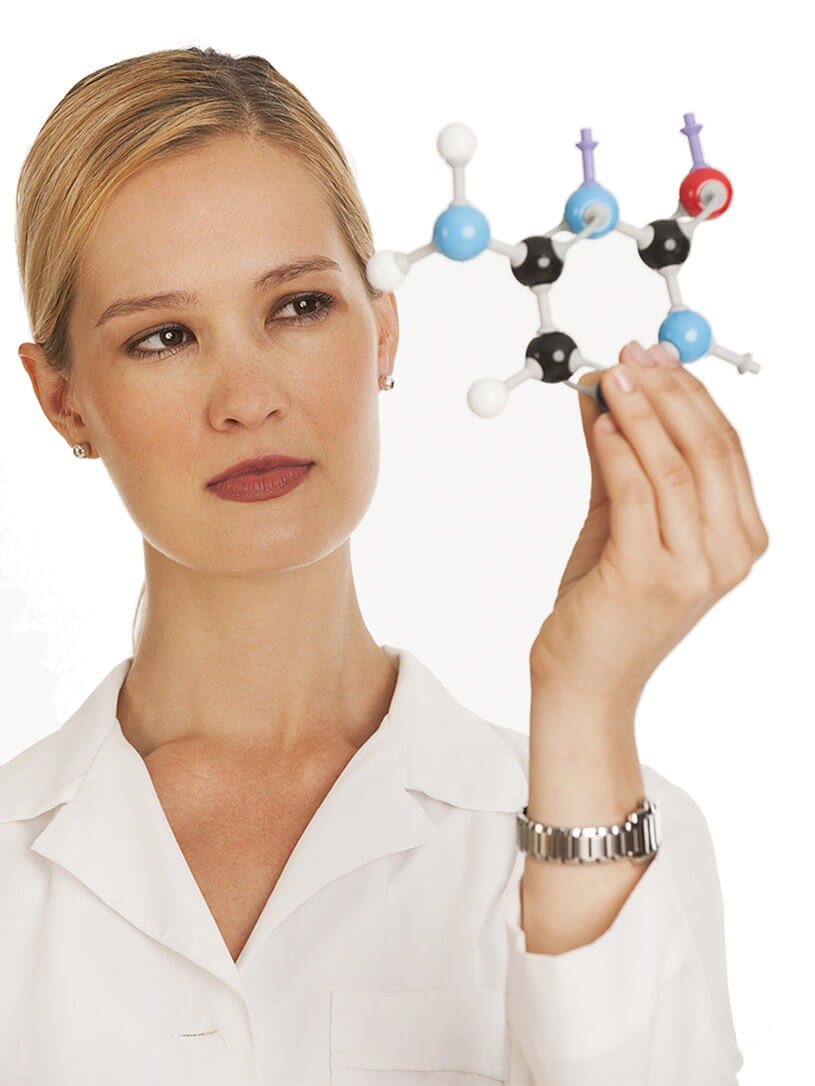 CRITICAL FIX 1
Different sized molecular weight proteins and amino acids penetrate, nourish and strengthen from the very core of the hair to the outermost cuticle layer.
CRITICAL FIX 2
A cuticle cohesion additive goes to work strengthening and smoothing the cuticle itself giving it protection from further damage, and locking in hair color.
CRITICAL FIX 3
A high antioxidant value prevents free radical damage, combats pollution and environmental stressors while encouraging cell production and blood flow to the scalp.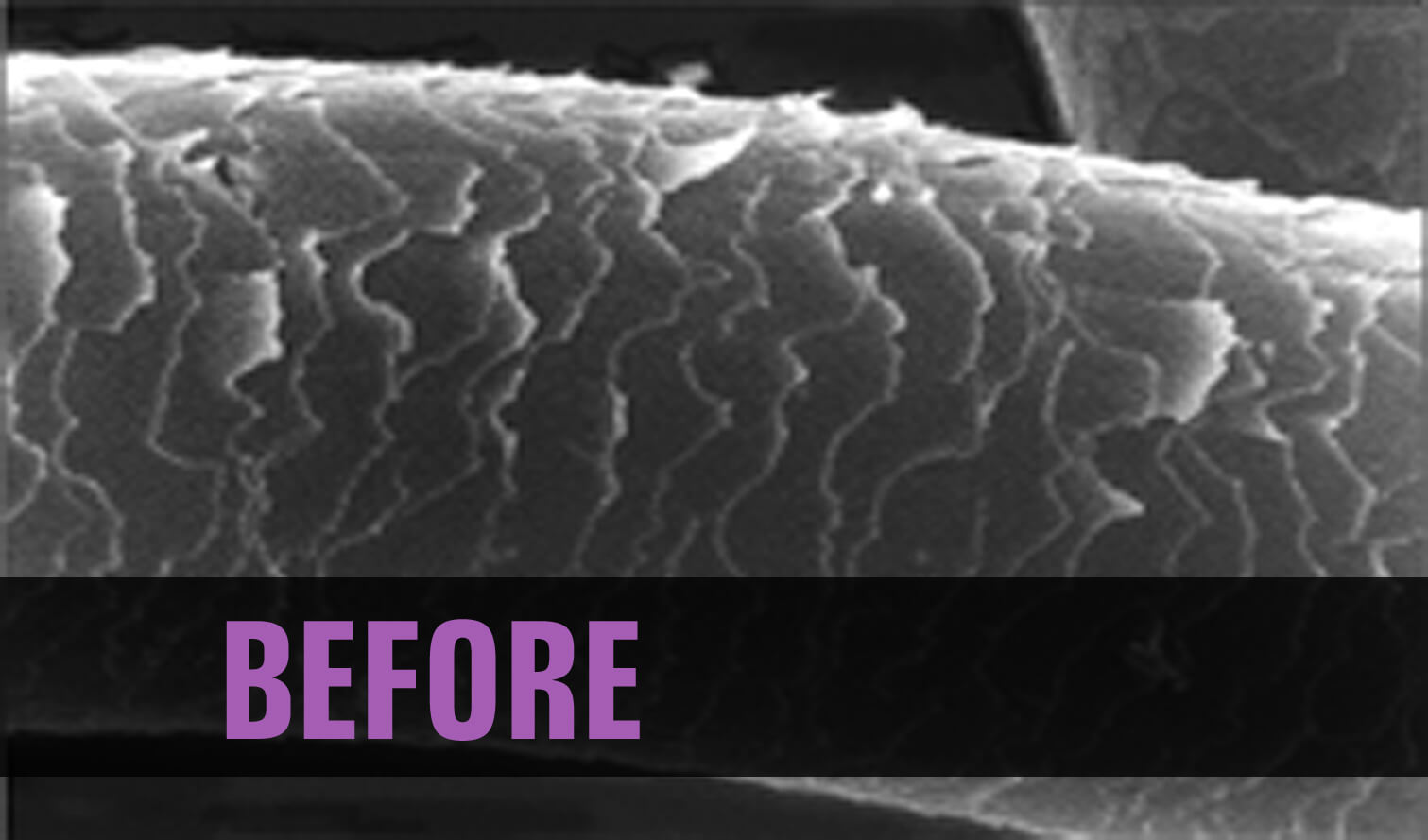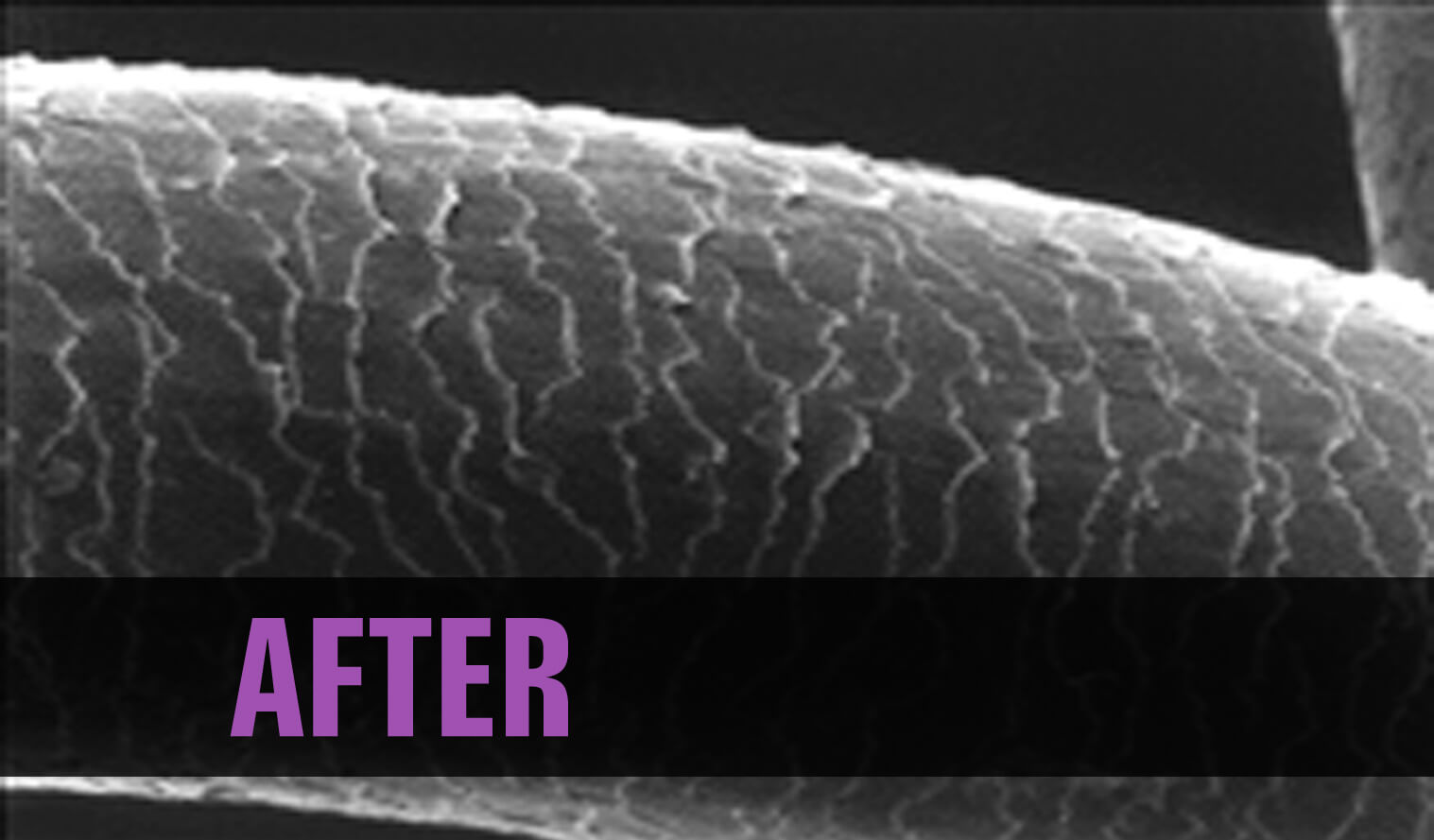 COSMETIC CHEMISTRY BEGINS WITH A PROMISE
After we realized how dire the need was for products that actually deliver on the promises they make, Exure™ founder Edan Trump established a series of values and ethics that drive all our formulations and innovations.
We've seen great brands that have been absorbed by larger rivals, reformulated and forever changed. In the desire for profit, some companies opt for the most inexpensive ingredients, offering only cosmetic, temporary effects to the hair. It was Edan's vision to make a promise—to our customers, employees, salon owners and stylists, and the global community—of our unwavering dedication to sustain who we are and what we value. Now and forever.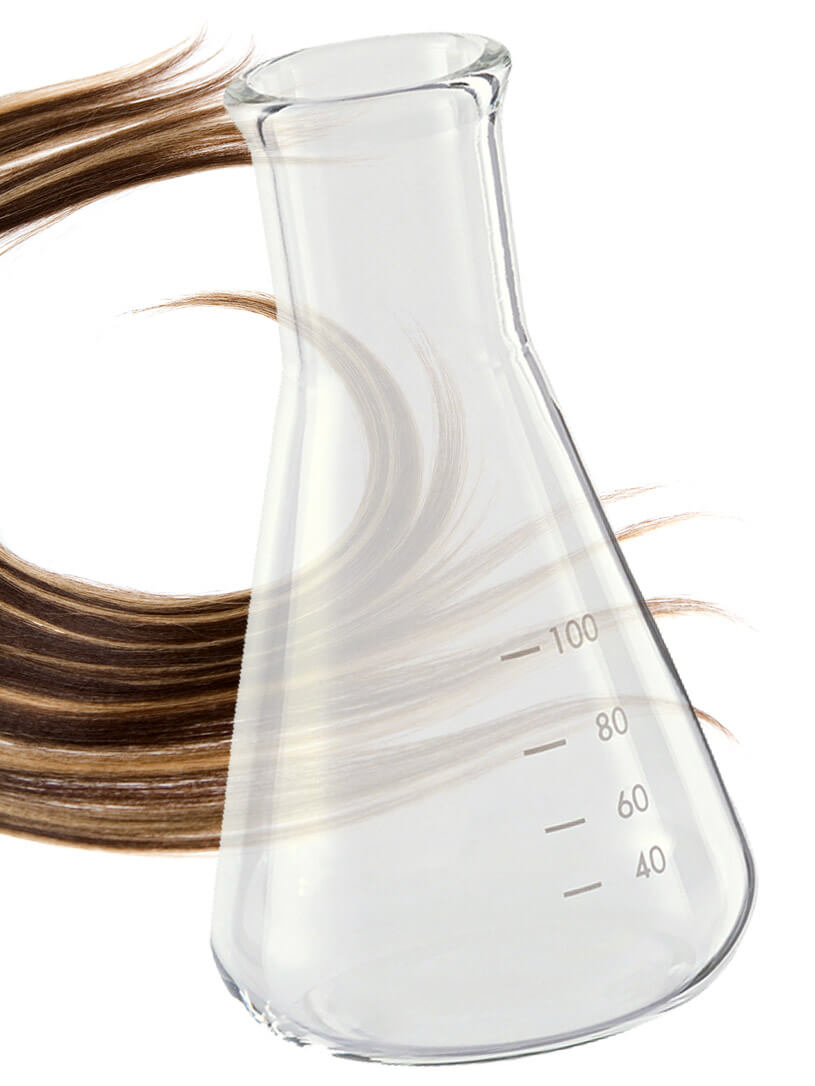 ETHICS
IN CREATION.
WHAT WE BELIEVE & WHAT GUIDES US IN FORMULATION….
Maintain our commitment to building the knowledge, art and success of beauty professionals everywhere

Elevate the standard salon experience for clients

Provide reliable solutions to beauty challenges with imagination and innovation

Never sacrifice quality and opt only for truly performance driven, transformational products

Deliver formulas that are not merely cosmetic, but truly contribute to the long-term health of our clients' hair

Utilize advanced natural botanical chemistry

Maintain environmentally conscious business practices