KEY INGREDIENTS
EXURE® IS FORMULATED TO UTILIZE THE VERY BEST OF NATURE'S HEALERS IN CONJUNCTION WITH PROVEN COSMETIC SCIENCE.
"Hair Fiber Regeneration Complex™ (HFRC™)", is a powerful system that offers 3 critical fixes

for stressed, malnourished hair and is comprised of truly incredible natural complexes.

Discover them below!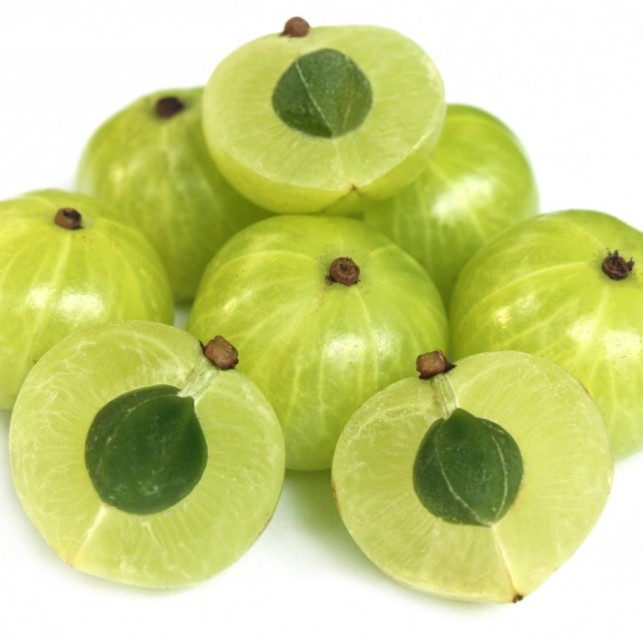 AMLA EXTRACT
Known as Indian Gooseberry Extract, it has 20 times more vitamin C than an orange, loaded with essential fatty acids.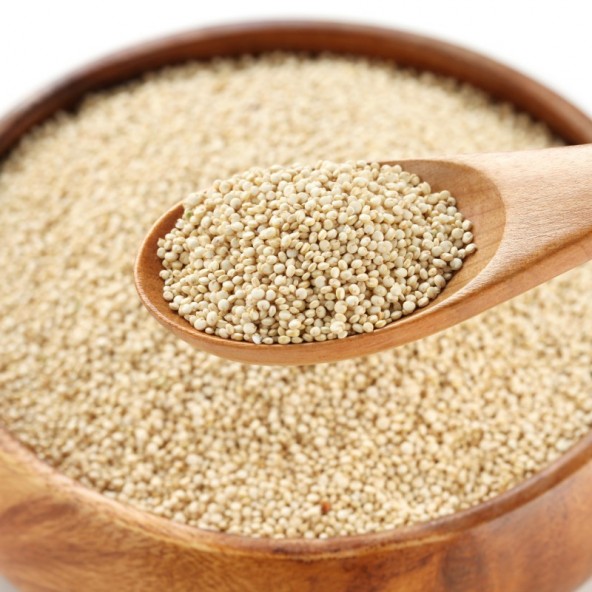 HYDROLYZED QUINOA
A unique combination of molecular weight amino acids for detangling, improving shine and easing wet and dry combing. It also softens the hair, binds moisture to the hair and soothes irritated scalps.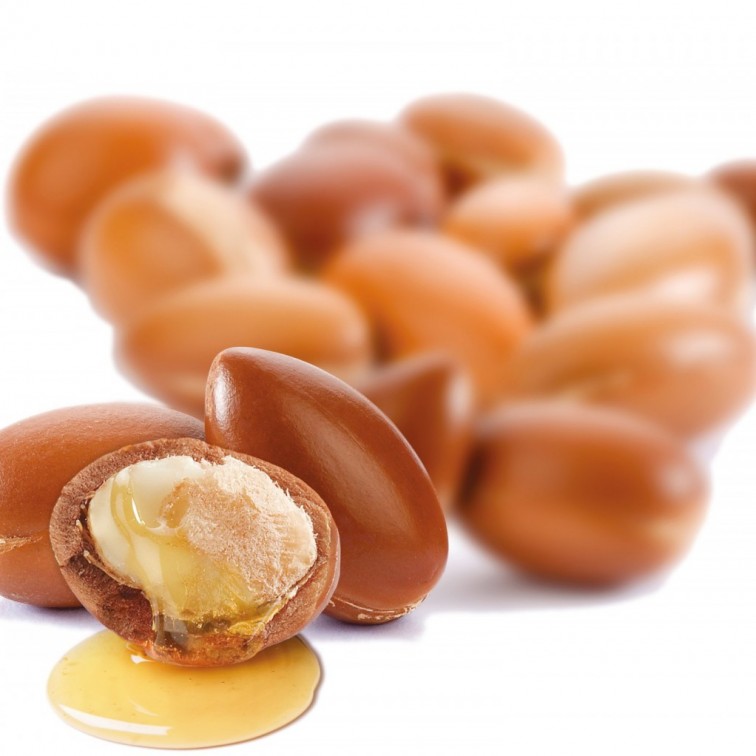 ARGAN OIL
Gives new life to dry and fly away hair. Repairs, softens and strengthens dry, brittle, frizzy, overworked hair; Not oily or greasy and there's no buildup to make hair heavy and flat.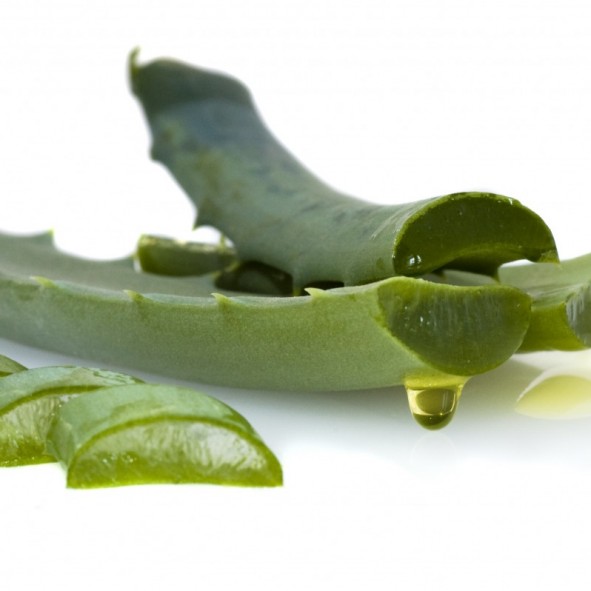 CERTIFIED ORGANIC ALOE LEAF JUICE
Contains more than 75 nutrients including amino acids, minerals, enzymes, vitamins and sterols. It promotes thick and healthy hair while calming frizz and smoothing the hair. It also helps to promote shine and moisture in the hair.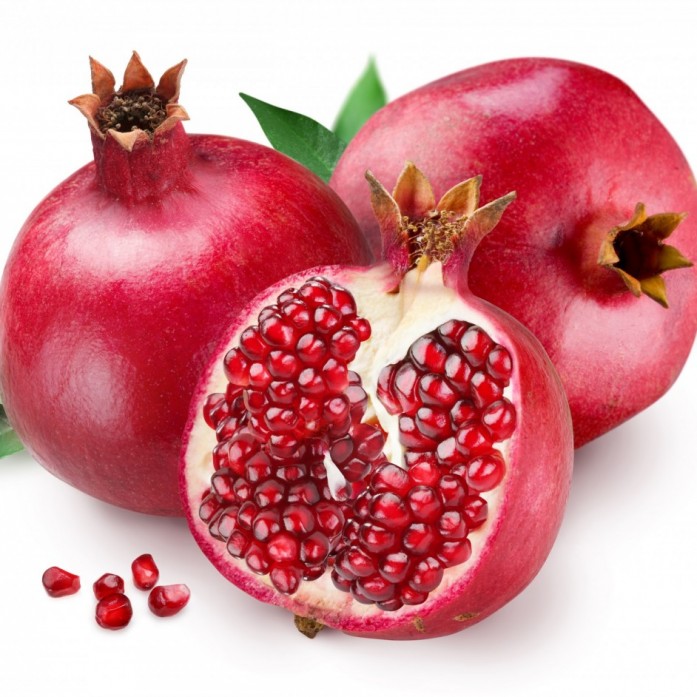 POMEGRANITE SEED OIL
Conditioning agent for the skin and scalp that also provides healing & protective benefits.